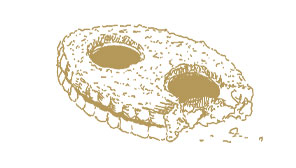 our historic expertise
From Lunettes de Romans, a local speciality from Romans-sur-Isère, to buttery shortbread biscuits, Maison Jacquemart exemplifies traditional French expertise. Crunchy or crispy, filled with jam or plain, our biscuits are delicious, generous and have the happy smells of childhood spent in fields of lavender under the shade of olive trees.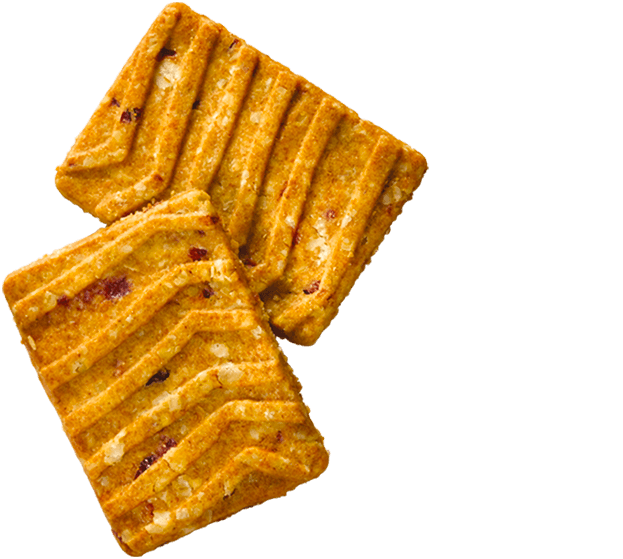 Le Bon Biscuit
Read more
Le Bon Biscuit (Good Biscuit) or B&B is the second innovation of 2022.
Nutritionally better than what is offered on the market, B&B is a crispy biscuit made of French wheat flour. It is entiriched in fibers, in antioxidants and is source of omega 3.
Rated A or B with the French nutriscoring according to its different recipes: oat, orange-poppy seeds, oat-millet-cranberry and oat-fig-honey.
This biscuit was elected innovation of the year by the PLMA and ISM 2022 fair trades.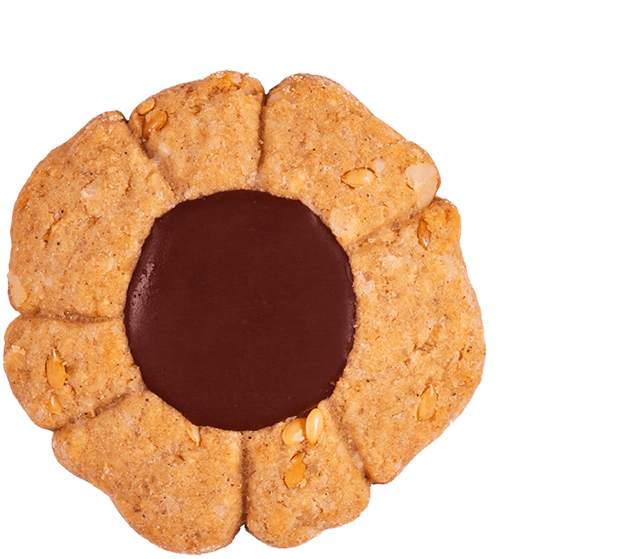 Flower biscuit
Read more
This flower biscuit is one of the innovations of 2022.
It's an organic shortbread flower shaped biscuit, baked with linen and oat. Within its heart there is a fig, apple-raspberry or dark chocolate filling.
Organic alternative of the tartlets, this new developed biscuit is as tasty as the conventional tartlets.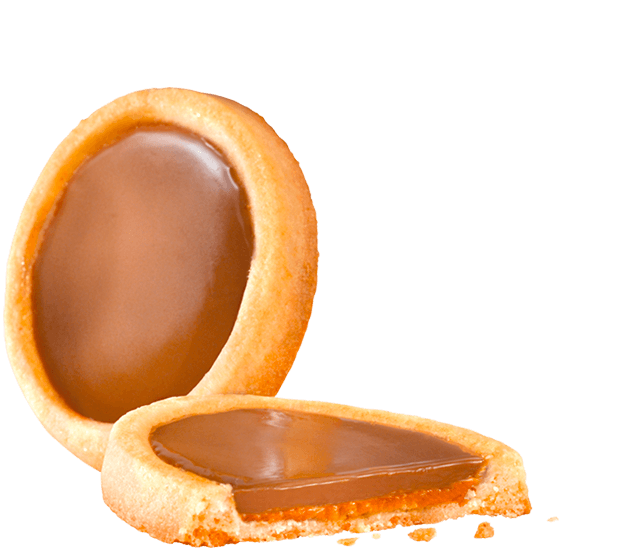 Tartlets
Read more
Our tartlet is a delicious pure butter shortbread biscuit with a fruit, dark chocolate or chocolate-caramel filling. We make it our point of honor to bake them with the best French ingredients such as real butter, wheat flour, free-range eggs…
These tartlets are a must-have of the French pastry and are ideal for a snack any time of the day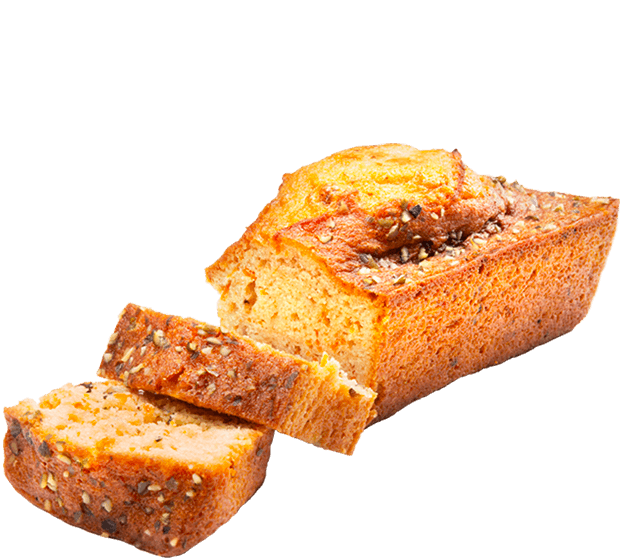 Loaf cakes
Read more
We have welcomed in our cakes family, two new trendy recipes: the banana cake with chocolate chips and the carrot cake.
Coming straight from overseas, those cakes have been restyled in our countryside manufacture with our French know-how and ingredients.
Beside these two recipes, we have also developed loaf cakes filled and topped with different fruits and flavours.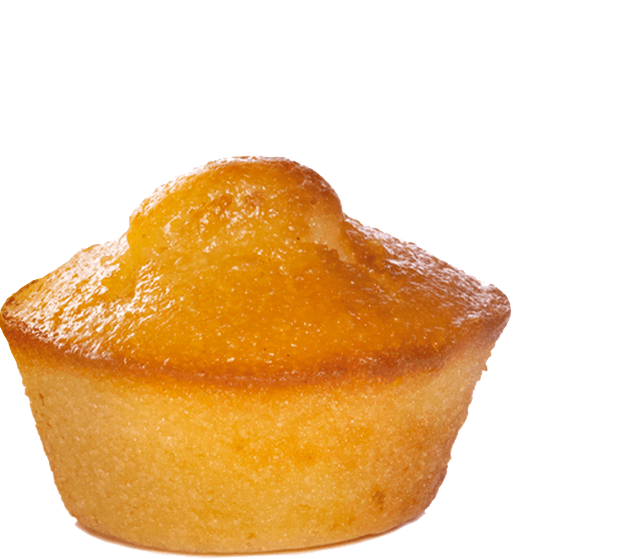 Mini soft cakes
Read more
Baked with real butter, French wheat flour, free-range eggs and sugar, these mini cakes are enriched with nuts powder or candied fruits; for as much enjoyment as the bigger ones offered at our brand Maison Jacquemart.
Thanks to their mini size you can eat them anywhere and anytime while enjoying a cup of tea or coffee.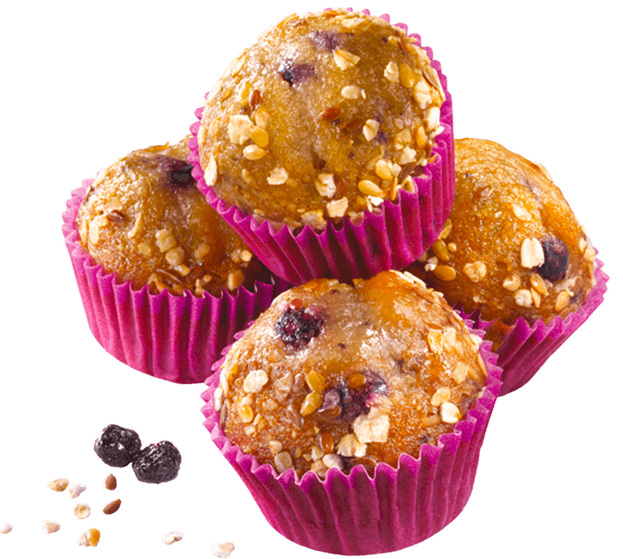 Small soft cakes
Read more
Baked with French flour and eggs, these small cakes are soft and full of flavours.
With an intermediary size between the soft cakes to share and the mini soft cakes, they come in 3 different recipes: chocolate-hazelnut, tangerine-yuzu and blueberry muesli; to please all the palates.