The flavors of rediscovered childhood
Since 1989, Maison Jacquemart has invited you to travel to the heart of Drôme with its delicacies inspired by Provençal traditions and the riches of its region: sun-kissed fruits, gourmet chocolates and other crunchy almonds.
Our Company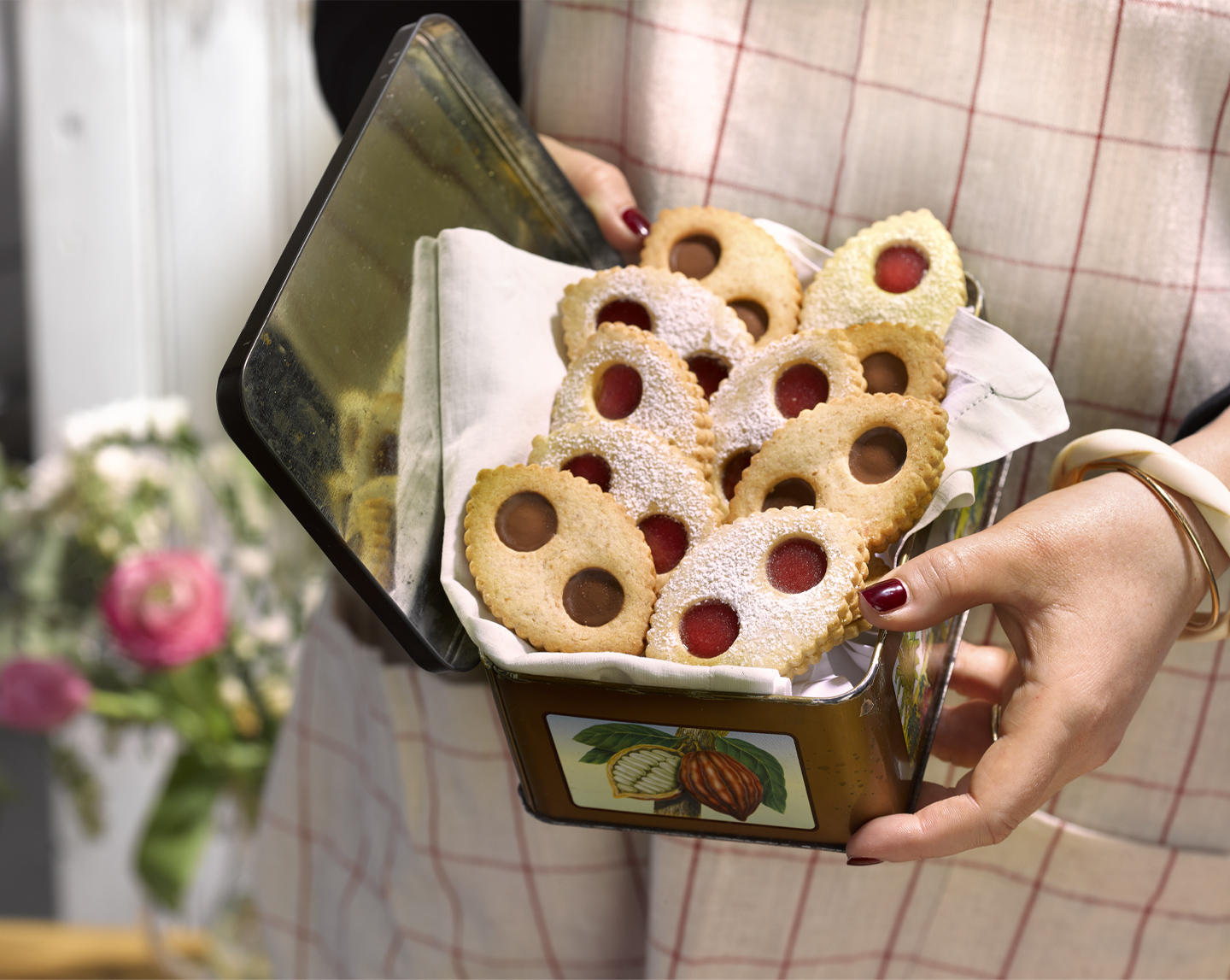 We cultivate a love for good products
We cultivate French delicacies, traduction and a love for good products. True passion of the founders of the House, creativity and the pleasure of cooking are at the heart of our values.

mission & values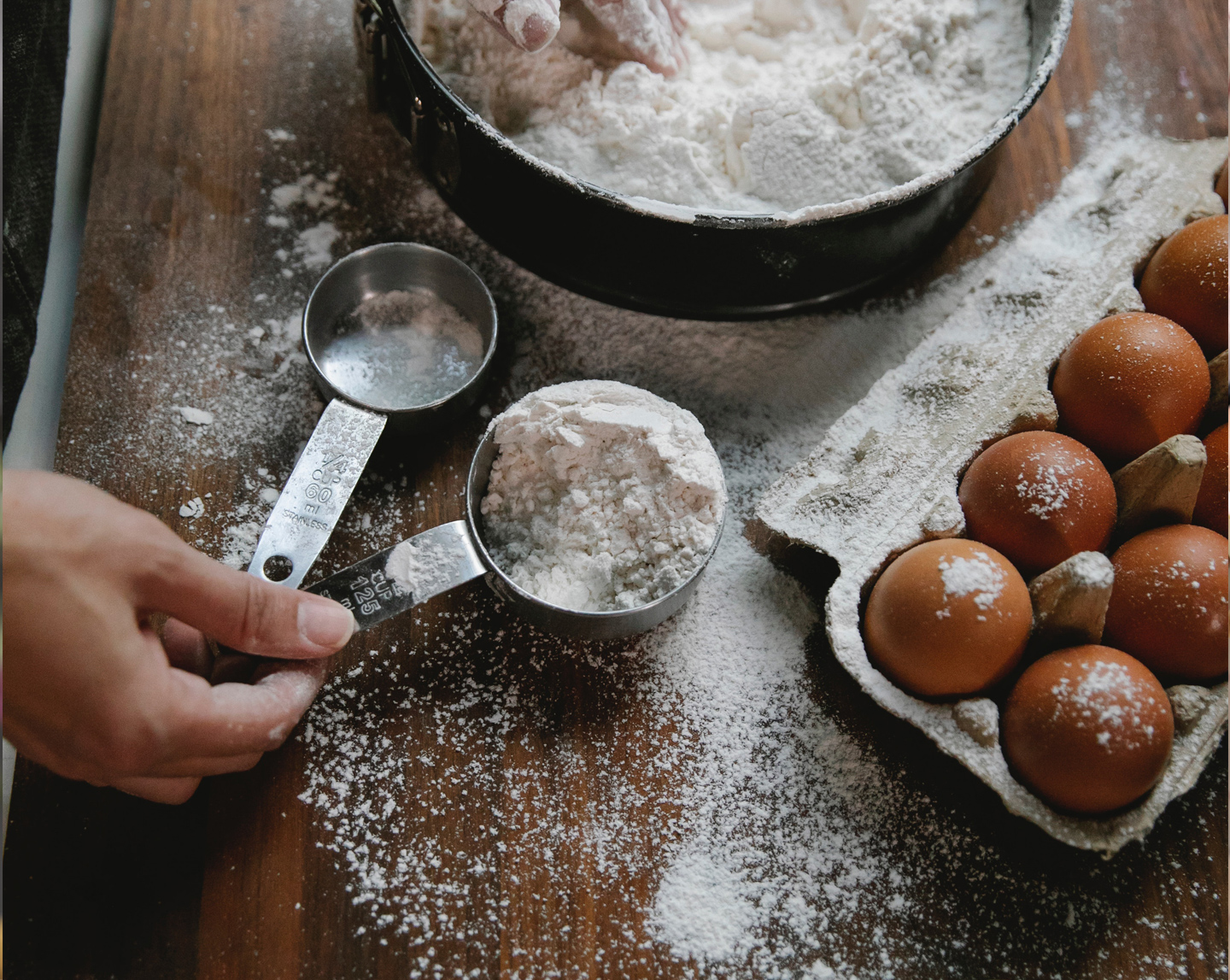 The sweet words
« Hello, I am Italian and I live in St Michel-de-Maurienne, so not far from where you live. I discovered your cookies, especially your glasses and I can say well done, they remind me of my grandmother ! »
Sandro
« Your brookies are really delicious, I did not know this novelty, I would like to eat it every day! My greed is strained with your cakes ... Thank you ! »
Josiane
« My grandchildren come to my place twice a year in Aube, and they love your little shortbread cookies. When it's time for snack, they all cling to the kitchen cabinet like hungry little ones ! »
Eric
« This house offers quality products. I would have a preference for financiers whose recipe never disappoints me. I am a loyal consumer and I will remain so ! »
Bénédicte